I just finished Water For Elephants, which was pretty good. This picture is actually one I scanned in from an old Nat'l Geographic. Its from an editorial about Barnum and Bailey, circa 1915-1920 er sumthin
Here's my new years resolutions:
- make lots of art. do lots of side projects. work harder at researching, constantly learning and finding inspiration from new sources.
- more adventures! don't hesitate to make time for new, fun experiences, always be planning good stuff. I'm already doing this, but I could do more.
- Actualize things. I want to stop living in my head so much.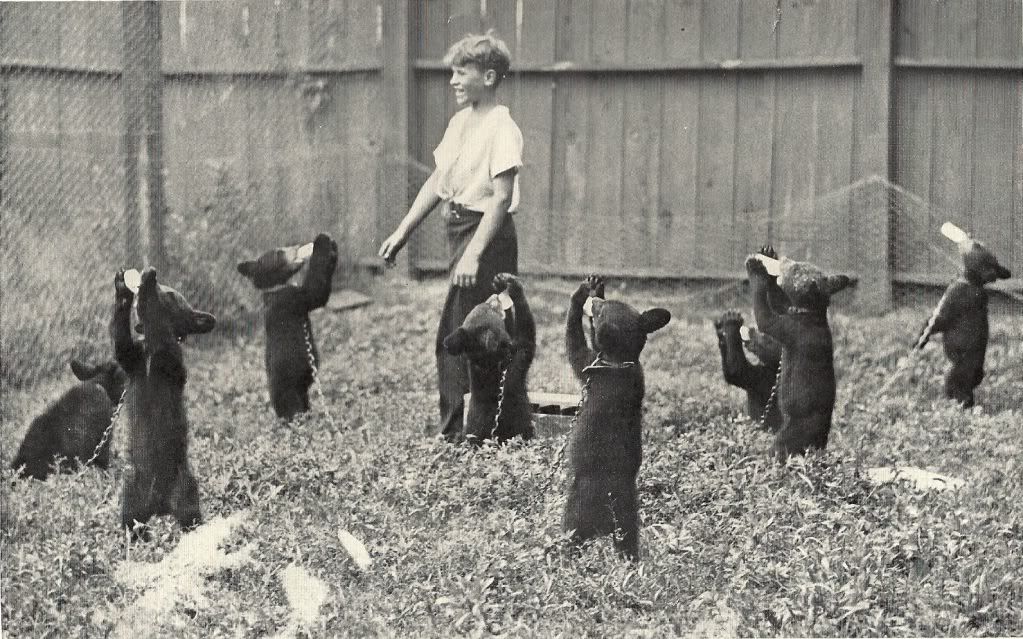 ....
2011 is going to be great. I have a good feeling.